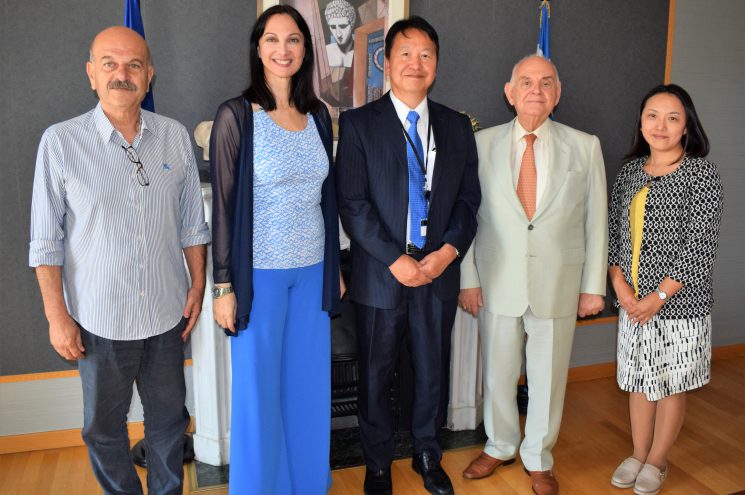 The Asian market is a growing market for Greek tourism, and FEDHATTA is actively seeking opportunities to further promote the country in this important market.
FEDHATTA, with the support of the Ministry of Tourism, successfully teamed up with the Greek-Japanese Society to bid for Athens to host Japan Week in November 2019. Japan Week was first inaugurated in Florence in 1986 and has since been held annually in different locations. Each Japan Week includes a series of events to promote Japanese culture and strengthen Japan's relations with the host countries.
Japan Week will bring thousands of Japanese cultural personalities and visitors to the city, and is an important opportunity to promote Greece as a destination for Japanese tourism.