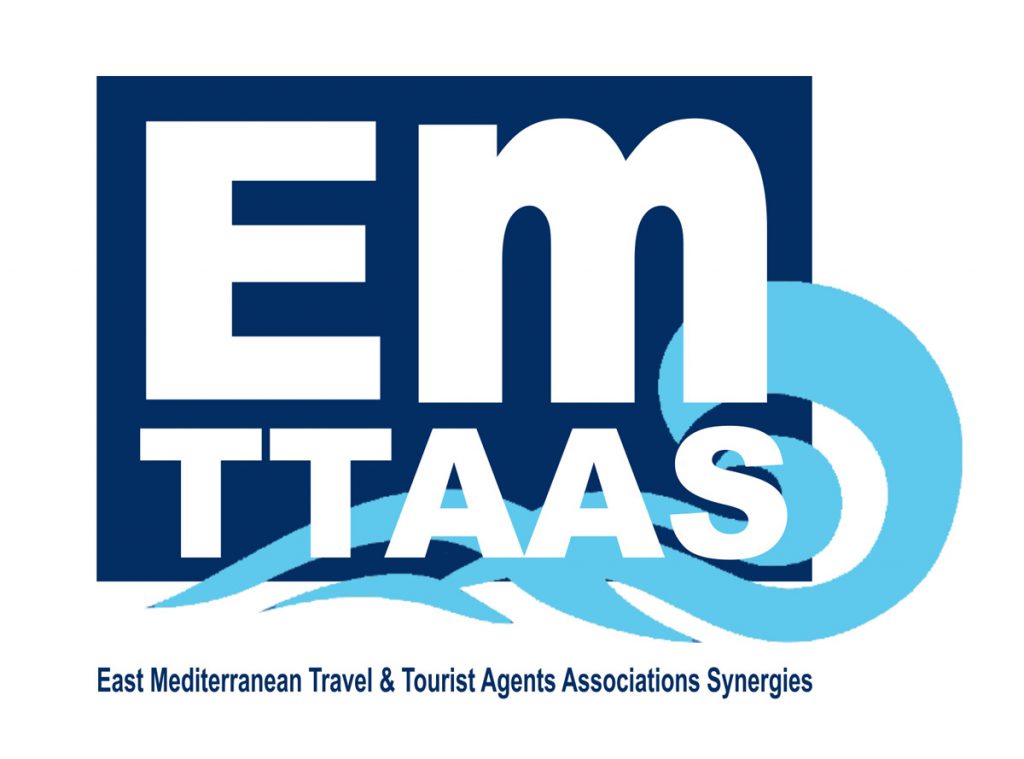 A key FedHATTA initiative to increase international cooperation in the tourism industry is EMTTAAS – East Mediterranean Travel & Tourist Agents Associations Synergies. The aim of EMTTAAS is to build an effective network of synergies between the tourism professionals working in the East Mediterranean market.  So far the Associations of Cyprus (ACTA), Egypt (ETAA) and Israel (ITTAA) have joined EMTTAAS, with a goal to include the entire region.
EMTTAAS initiatives and events serve to build business and exchange of know-how between participating countries and also to promote the region as a whole internationally for the benefit of all members. Furthermore, participating associations have opportunities to join existing FedHATTA initiatives, for example roadshows planned for the Far East and North America in 2019 as well as fam trips.
Given the deep and shared history of the countries of the region, further bound together by the blue waters of the Aegean Sea, the potential for fruitful cooperation is great in many areas of tourism, for example cultural, cruise, and religious tourism. EMTTAAS will facilitate networking and cooperation in the region's tourism sector and work towards developing new products and promotions that transcend national borders.
Releated posts: