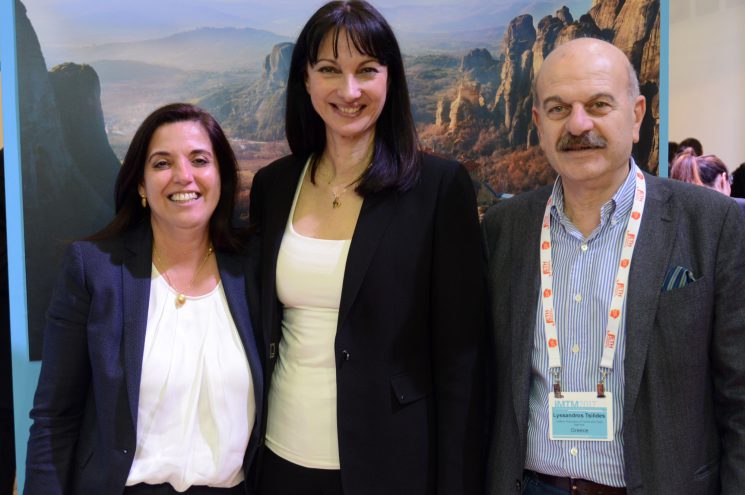 FEDHATTA's close cooperation with Israel's ITTAA got its start when FEDHATTA took the initiative to invite ITTAA to hold its annual convention in Athens in 2016. The Israeli association enthusiastically accepted the invitation to hold its conference outside Israel for the first time in 20 years. The visiting travel agents and tour operators from Israel also had the opportunity to take a variety of trips around Greece in connection with the convention.
The successful convention built an excellent working relationship between the two associations and also laid the foundation for professional cooperation between the members. In 2017, ITTAA, along with ACTA of Cyprus, signed a cooperation agreement with FEDHATTA as part of the EMTTAAS initiative to build stronger cooperation regionally in the tourism sector.
In 2018, Israel returned to this side of the Aegean to hold its annual convention in Paphos, Cyprus. This serves to further cement the excellent cooperation established through the EMTTAAS initiative.