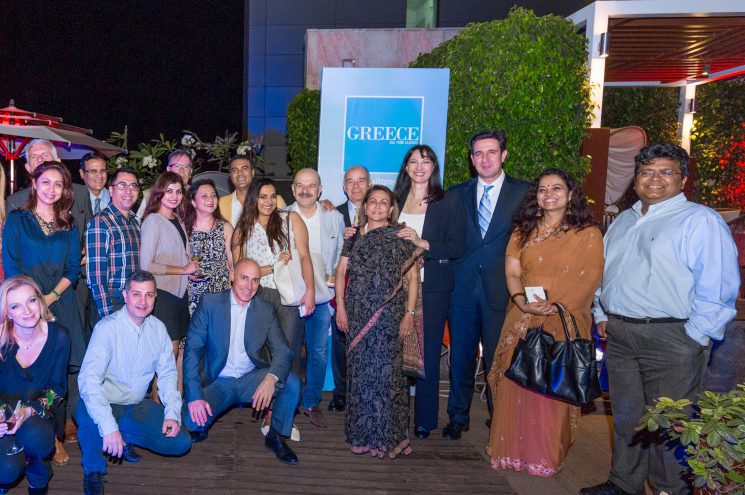 FEDHATTA's formal cooperation with our sister association in India, OTOAI, got its start in 2014. A delegation of OTOAI members visited Greece, as part of a fam trip organized by FEDHATTA to develop tourism from and to this important market.
During the trip, the visiting OTOAI members had the opportunity to get acquainted with all Athens has to offer discerning travelers. They then traveled on to Santorini, to experience the splendors of the Aegean Islands and the famed sunsets of this unique, volcanic island.
In connection with the trip a formal memorandum of cooperation was signed between OTOAI and FEDHATTA. Establishing this relationship has increased networking between the members of our respective associations. It has also led to Indian travel agents participating in other events sponsored by FEDHATTA and increased visitor numbers from India reflect the growing popularity of Greece with Indian tourists.