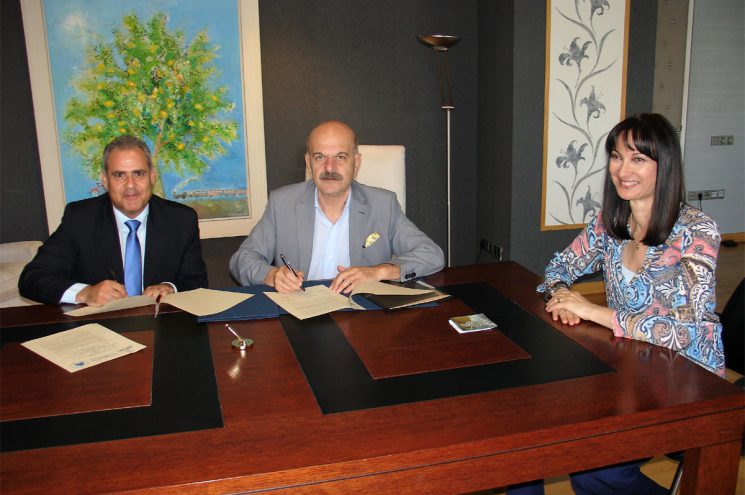 ACTA, our sister association in Cyprus, has been a steadfast partner in many of FEDHATTA's initiatives. Most notably, ACTA has been by FEDHATTA's side in building cooperation in the region through EMTTAAS.
In July of 2017, the initial trilateral agreement, under the aegis of EMTTAAS was signed by ACTA, ITTAA and FEDHATTA. This was followed by a second trilateral agreement in the fall of 2017 between ACTA, FEDHATTA, and ETAA of Egypt.
This close cooperation led to the Israeli association – ITTAA – holding its 2018 annual convention in Paphos, Cyprus.