HATTA & FedHATTA | WTAAA Conference: Memoranda of Cooperation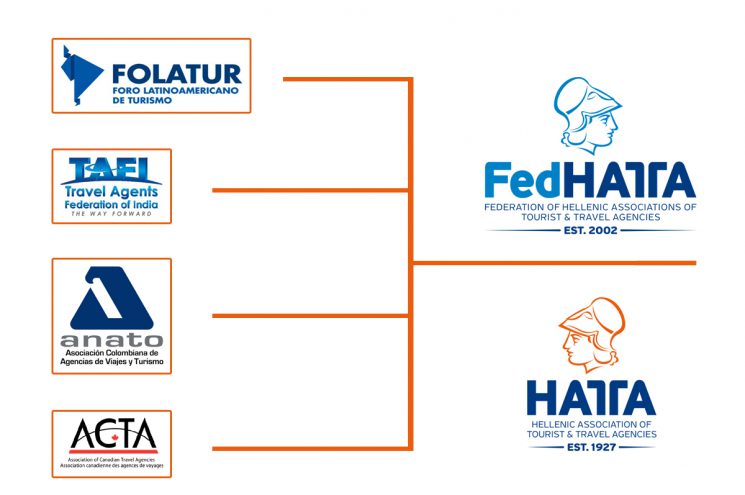 Memoranda of Cooperation signed with the tourism associations of Latin America, Colombia, Canada, and India
The conference of WTAAA (World Travel Agents' Associations Alliance), held 28-29 November in Athens, identified trends and priorities shared by tourism professionals in markets across the globe, and led to Memorandums of Cooperation between HATTA & FedHATTA and tourism associations of Latin America, Colombia, Canada, and India.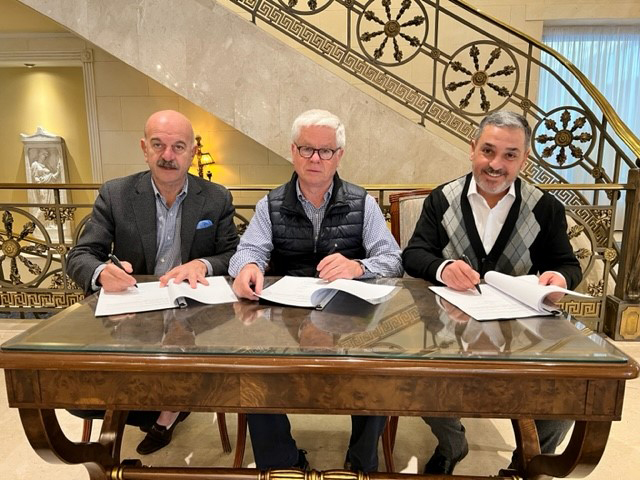 Seeking to adapt organized tourism to modern travel trends, promote sustainability and meet the challenges of the digital transformation, the presidents of HATTA and FedHATTA signed Memoranda of Cooperation with the associations of travel agencies and tour operators of Latin American countries (FOLATUR – Foro Latinoamericano de Turismo), Colombia (ANATO – Asociacion Colombiana de Agencias de Viajes y Turismo), Canada (ACTA – Association of Canadian Travel Agencies), and India (TAFI – Travel Agents' Federation of India).
These Memoranda of Cooperation will contribute to increasing tourism flows to Greece, and will develop the foundation for sharing knowledge and best practices in markets of importance to the Greek travel industry.
The President of HATTA, Mr. Nikolas Kelaiditis, expressed his satisfaction with the agreements, and stated: "Our country is developing into an international partner in organized travel, something that both HATTA and FedHATTA has actively been working towards in recent years. The agreements with our international counterparts – associations and federations – contribute substantially to the activation of tourist flows between countries, facilitating the tourism project and ensuring Greece's constant contact with the pulse of the latest trends and developments in the tourism industry."