Great prospects for the development of tourism between Greece and Palestine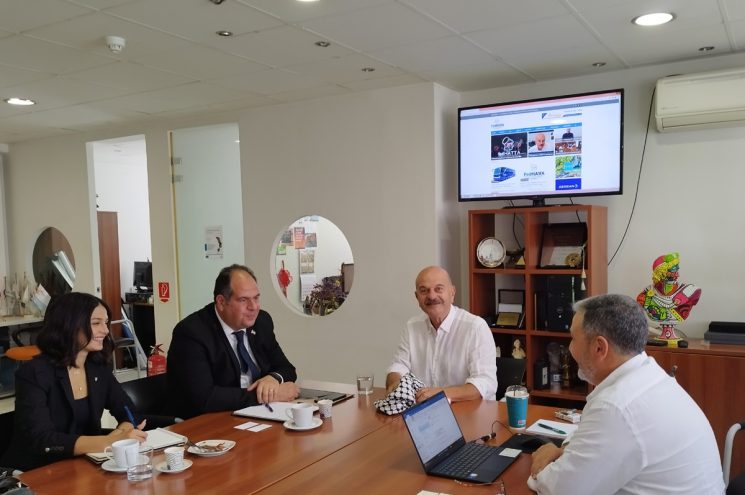 Palestine is a key market for quality tourism in Greece
To further develop Greece-Palestine relations in tourism, Yussef Dorkhom and Fadwa Abushanab, the Chargé d'Affaires and the secretary of the diplomatic mission of Palestine met with the president of FedHATTA, Lysandros Tsilidis, and Nikolas Kelaiditis, president of HATTA.
At the center of the discussions at the offices of FedHATTA and HATTA in Athens, was the strengthening of tourist flows from Greece to Palestine as well as from Palestine to Greece. In this context, issues concerning the training of workers in the tourism sector were also discussed. At the same time, FedHATTA & HATTA and the diplomatic representation of Palestine in Athens initiated the signing of a Memorandum of Understanding (MoU) for the promotion of tourism between the two countries, strengthening the already existing mutual support of the two Greek entities with the Palestinian market in tourism matters.
It should be noted that Palestine is a market with great prospects for Greece, and its international travelers are of a high income level, expanding our country's potential for quality tourism.