FedHATTA meetings during FIAVET Convention in Skiathos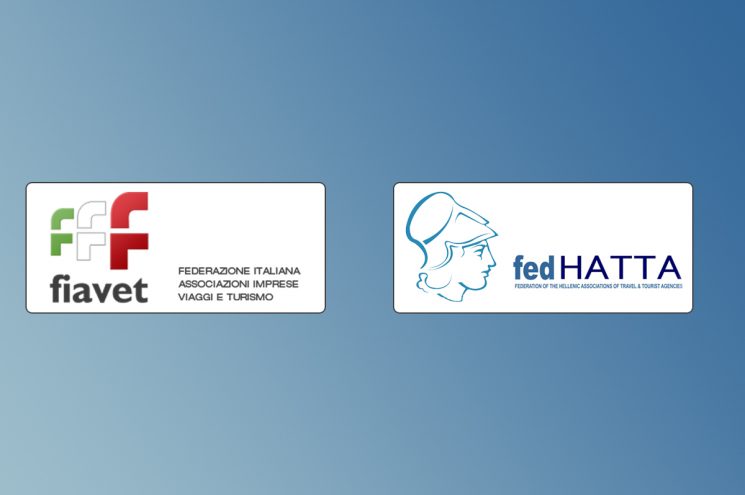 The Federation of Tour Operators of Italy (FIAVET) held its annual member convention in Skiathos, on June 10-13, which gave FedHATTA members the opportunity to meet and exchange views with Italian colleagues.
Marios Kammenos , Deputy Secretary General of FedHATTA, Vice President of HATTA and member of the Board of ECTAA, participated in the event and discussed extensively with the participants on the key issues that were developed at the convention.
Marios Kammenos stated: "The concern about the current situation is universal, and we discussed issues of shared interest concerning the pandemic. Against this background, however, the emphasis was on the importance of focusing on the work at hand, to ensure a summer tourist season with reasonable gains. It is already more than comforting that Skiathos was chosen for this annual event. We are optimistic and we strive for the best."
HATTA and FIAVET are close partners through ECTAA, the pan-European body of travel agencies, and through this cooperation they actively monitor developments on the pan-European tourism scene.