Saudi Arabia – Egypt – Morocco – Greece: A united front in the field of tourism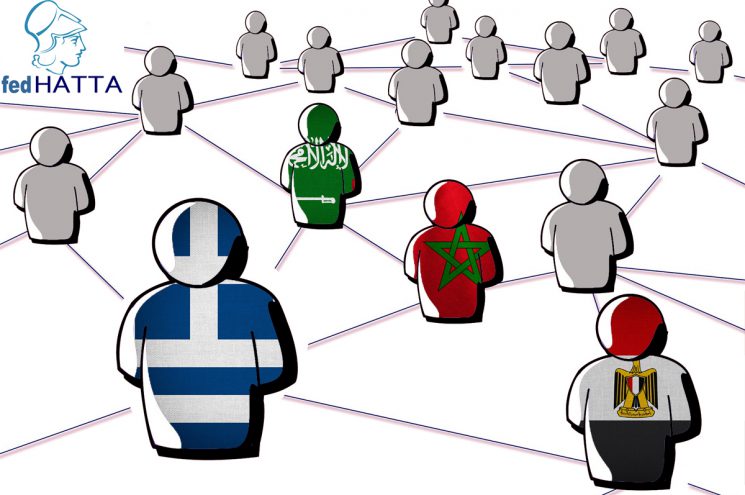 FedHATTA welcomes the contacts of Minister of Tourism Haris Theocharis, during the 112th Session of the Executive Board of the World Tourism Organization.
Mr. Theocharis' meetings with the Minister of Tourism of Saudi Arabia, the Minister of Tourism and Antiquities of Egypt, and the Minister of Tourism of Morocco, resulted in discussion of the tourism strategies of the countries involved, and especially for the need to strengthen tourist flows when free travel resumes.
Greece is a preferred destination for travelers from these countries, and in that context, Mr. Theocharis' meetings laid important groundwork for the resumption of tourist flows in the post-pandemic phase.
FedHATTA maintains contact and cooperation with the local associations of tourist offices in these countries, and continues to support collaboration of tourist offices between the countries, in an effort to strengthen the tourism industry across the region.