HATTA elects its new board of directors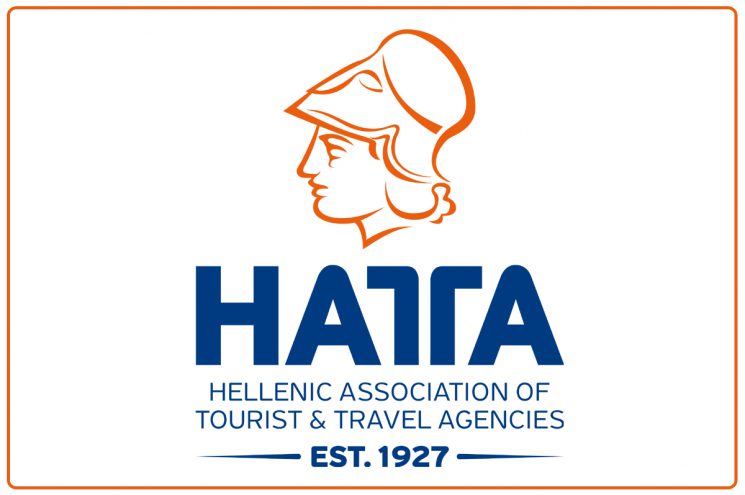 On Friday 10 February 2023, Lysandros Tsilidis, the board member with the most votes in the elections of 8 February 2023, convened, in accordance with the statute, the remaining elected board members to form the new Board of Directors of the Association of Helladic Tourist and Travel Agencies (HATTA).
By unanimous decision of the elected members, the new composition of the Board of Directors of HATTA is as follows:
Nikolas Kelaiditis, President
Angelos Lambrou, Vice President
Marios Kammenos, Vice President
Markos Spiromelios, Vice President
Aristides Tsaldaris, General Secretary
Vassilis Trigilidas, Treasurer
Christina Bezadakou, General Superintendent
Kostas Anthopoulos, Member
Michael Argyris, Member
Konstantinos Ellinas, Member
Evangelia Karabatzakis, Member
Vassilis Kontos, Member
Theodoros Makris, Member
Efstathios Skretas, Member
Lysandros Tsilidis, Member
The outgoing board led HATTA successfully during a very difficult period for tourism and tourist offices.
The new board recognizes that many issues concerning the industry still remain open and pledged to work with zeal and enthusiasm, in, everyone hopes, much more favorable conditions. The new Board will continue to work through the Federation of Hellenic Associations of Travel and Tourism Agencies (FedHATTA ), for the benefit of the members of the Association and the tourism of our country in general.