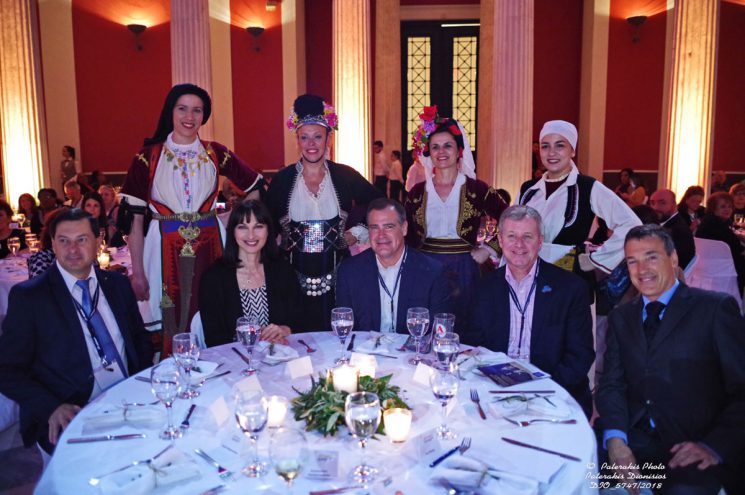 FEDHATTA has an established and close cooperation with its US sister organization ASTA (American Society of Travel Advisors). The US is a key market for the Greek tourism industry, and cooperation with our American colleagues is a high priority for FEDHATTA.
In April of 2018, we, in close cooperation with the Ministry of Tourism, had the pleasure of hosting ASTA in Greece for the annual ASTA Destination Expo. Approximately 300 American travel agents met in Athens at the Athens Hilton. The event was a great success and our US colleagues were delighted to have a chance to get to know Greece better.
The event included a trade fair at the Athens Hilton, targeted B2B meetings, a spectacular opening ceremony at the Herod Atticus Theater and a gala event held at the Zappeion. The participating travel agents also went on a series of fam trips – day trips in and around Athens, cruises on the Aegean Sea, as well as multi-day excursions to the Peloponnese, Santorini, Rhodes, Corfu, Mykonos and Crete.
It can be safely assumed that the success of this event and the outstanding fam trips organized by our members have contributed to the increasing visitor numbers to Greece from the US. The Destination Expo was followed up with a roadshow to the US in May, and we have organized further roadshows for the next three years.

Following on the success of the Destination Expo, ASTA will be returning to Greece in the spring of 2019, once again in close cooperation with FEDHATTA, when Rhodes will host the ASTA International Showcase.